Tree crashes into apartment; resident says a looter struck, too | News
DECATUR, Ga. -- A Decatur man had a really bad morning. 
Abdelaziz Jertala came home from work just after midnight to find his home damaged by a tree that had fallen during the night's storms. He had been working since around noon that day, and never got a call about the tree.
"When it happened, no one was home. I was working. I finished at 12:00 midnight.  So, when I arrived here, I found this had happened," he said. "Nobody said anything to me."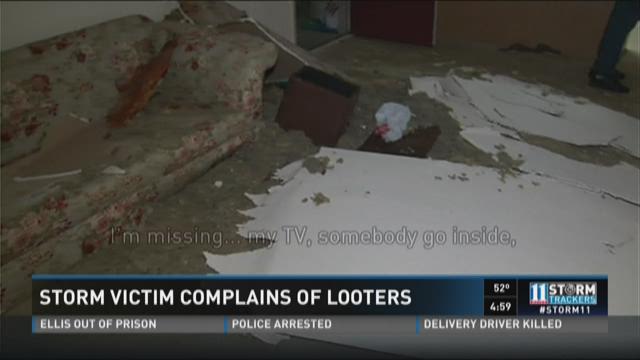 Neighbors in the same building say the storm hit between 9:00 pm and 10:00 pm Tuesday. They tell 11Alive's Jon Shirek they saw a blinding flash and heard a boom of thunder that shook the building and knocked pictures off of the walls. But they say they didn't realize a tree had crashed into the building. 
Jertala says he quickly realized items were missing from his apartment -- a 55-inch television, an HP laptop, and a Samsung cell phone were all listed in a police report he filed with DeKalb County.
"When the trees fell, somebody came inside and stole a lot of stuff," he said. 
In the incident report, police note there is no sign of forced entry into the apartment, but they are investigating this as a burglary.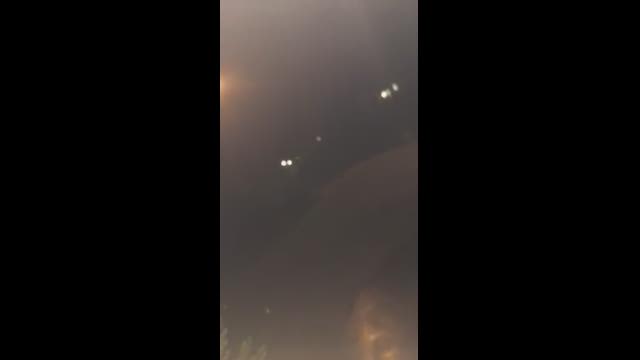 Heavy rains moved through Metro Atlanta Tuesday night. 11Alive StormTrackers reported lightning, hail, and high winds.