Officer indicted in DeKalb County fatal shooting resigns | News
DEKALB COUNTY, Ga. -- The DeKalb County Police officer indicted in the shooting death of Anthony Hill has resigned.
A grand jury indicted 53-year-old Officer Robert Olsen last Thursday on six charges, including two counts of felony murder, in the March 2015 shooting of Hill.
Hill, an Air Force Veteran who had served in Afghanistan, was naked and unarmed when he was shot and killed by Olsen in March 2015. His family said he was dealing with post traumatic stress disorder (PTSD).
Photos | Anthony Hill Shooting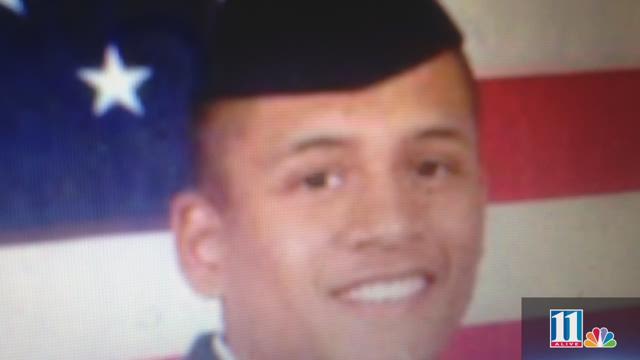 Photos | Anthony Hill